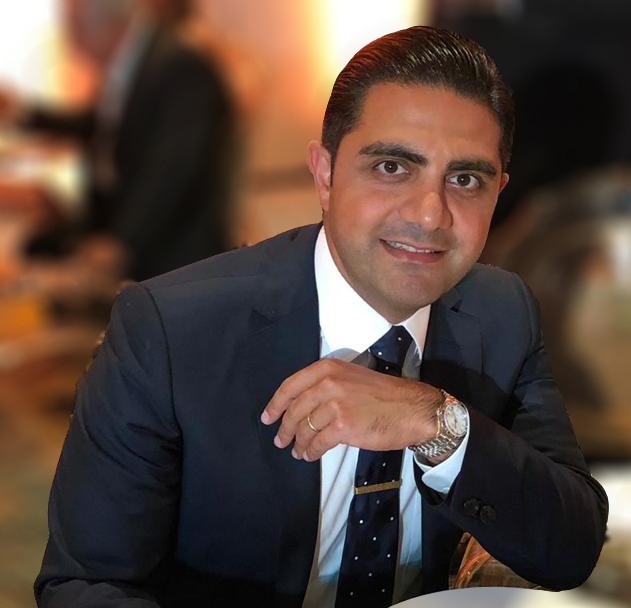 Arthur Dekermendjian
Secretary General
Arthur Dekermedjian
Lebanon-Beirut
+961 3 366 444
Arthur Dekermendjian was born in Lebanon in 1984. He received his primary education at M&H Arslanian Djemaran School in Beirut-Lebanon and continued his higher studies at the American University of Beirut (AUB) where he got his BA Degree in Finance and Management.
Ready to tackle the professional life, he joined his family's generations-old Fashion and wholesale clothing company and was responsible for procurement and developing new markets.
After 12 years in the fashion business, it was time to serve a more vibrant and dynamic sector. He seized the opportunity to enter the F&B sector and joined Vresso, a leading multi-national company, as a sales representative. Vresso specializes in the supply of industrial food service and laundry equipment for restaurants, hotels, and hospitals. After years of serving this vivacious sector, Arthur is now a board member in the company and occupies the position of Business Development Manager in addition to multiple administrative roles.
Aside from his engagement in social and humanitarian organizations, Arthur is a board member of the Lebanese Italian Business Council and the Lebanese Spanish Business Council.